Welcome to Clash of Steel
---
Featured battle : Maciejowice
Part of Polish Rebellion
Date : 10 October 1794
Many of the Poles were poorly armed peasants against whom were deployed well armed Russian infantry, cavalry and 36 guns. The engagement was more a massacre than a battle with over 6,000 of the Polish troops being killed.

Featured image :
York Post Office War Memorial.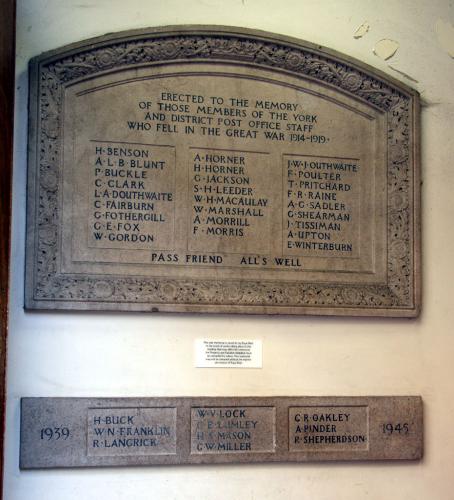 Placed just inside the doorway of the central post office in York.
Gallery updated : 2016-02-21 17:33:57
Featured review :
Rome at War, Caesar and his Legacy
Gilliver, Goldsworthy & Whitby


A 3 part work covering Caesar's Gallic wars, his civil war, then a study of late Rome in 3rd to 7th centuries


Osprey, Essential Histories, 2005



Reviewed : 2011-09-30 00:00:00
---