Anniversaries for today :
Welcome to Clash of Steel
---
Featured battle : Castiglione delle Stiviere
Part of The French Revolutionary and Napoleonic Wars
Date : 05 August 1796
The armies of Bonaparte and Würmser faced each other with the Austrian left 'in the air'. Würmser strengthened this with most of his guns and his cavalry. The French weakly attacked the Austrian front and then withdrew more on their left than centre. The Austrian line moved forward to fill the 'vacuum'. A French force under Fiorella having come by forced march all through the night attacked the left rear of the Austrian line coordinated with a full attack all along the Austrian front. But for some determined defence, and a strong counter attack by Austrians under Bajalich, Würmser's force would have been surrounded.

Featured image :
Towton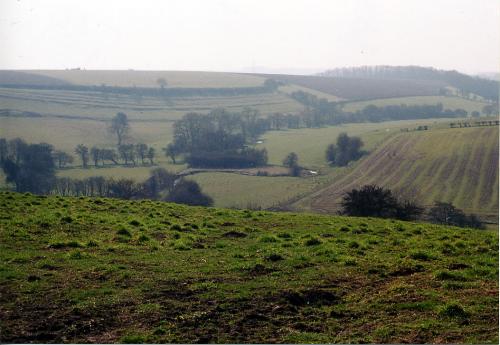 The view from the right of the Lancastrian starting point, looking down the slope at Cock Beck, and the 'Bloody Meadow' where many Lancastrians made a last stand or drowned in the beck, which was 'in spate'.
Gallery updated : 2016-02-21 17:33:57
Featured review :
Pilot Cutters Under Sail
Tom Cunliffe


Not only an authorative review of the development of these special craft but a social history of a 'special' working group. There is plenty of well researched 'meat' for the specialist but it is so well written as to be accessible and to be enjoyed by the interested reader. Some previous knowledge of small boat sailing is helpful otherwise read the last two chapters first. Although it could be a 'coffee-table book' once started I found it difficult to put down.


Seaforth Publishing, Pen & Sword Books Ltd., 2013



Reviewed : 2013-12-20 19:57:26
---